Life Science Translational Research (LSTR) Business
Research Reagents Directed toward the Development and Commercialization of Clinical Diagnostics
Antibodies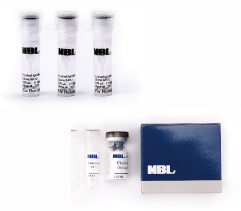 MBL is researching and developing antibodies and assay kits by utilizing its core technologies of antibody production and supporting the academia and pharmaceutical industry in their research activities. Our company's high-quality antibody and kit products have long been highly esteemed among researchers in molecular (cellular) biology and are broadly supporting their basic laboratory to clinical research activities.
MBL supports the academia and industry with various technologies and know-how on antibody production, modification, and labeling.

Fluorescent Proteins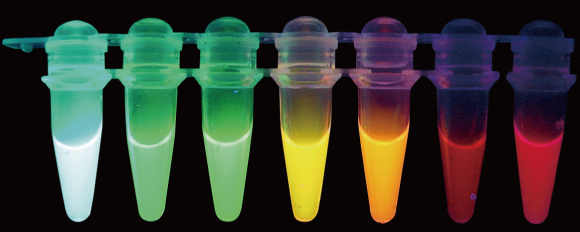 MBL has extensive lineups of products and technologies using unique fluorescent proteins. These are essential technologies and tools for the discovery of molecular target drugs at an early phase of new drug discovery and hence are widely used in research and development by pharmaceutical companies and research institutes worldwide.
MHC Tetramers
MBL is the only company in Japan developing and marketing "major histocompatibility complex (MHC) tetramers" used to detect antigen-specific T cells that play an important role in immune-cell therapy for cancer, etc. MBL is also undertaking collaborative research with academic institutes and is contributing to their activities with its technologies and know-how on cancer treatment.
Product list
Research area
Tools